DESIGN AND MANUFACTURING OF METAL STRUCTURES / STEEL
All types of commercial structures, industrial warehouses or business buildings in steel and metal.
The metal/steel structures are commonly used in the industrial sector because they provide excellent characteristics for construction. Therefore, it has become an irreplaceable material in the execution of works that involve working and obtaining great lights and greater heights.
In Construmetales we are experts in advice, design, manufacture and assembly of metal and steel structures, complying with guarantee in time, quality and budget.
ADVANTAGES PROVIDED BY METAL STRUCTURES
High Resistence
This feature is of great importance for example in bridges, high buildings or in large industrial buildings.
Balance
With the pass of time the appreciable characteristics of steel do not change.
Elasticity
Steel poses greater affinity with the design approach. The moments of inertia of a steel structure can be calculated accurately.

Durability
Steel structures that are properly maintained can last indefinitely.

Rack Design and
Industrial Building
Project and budget
management
Manufacture and
assembly of racks and
all types of structures
Insulating Metal Panels
Solutions for Building Envelopes
Ceilings, Walls and Architectural Facades
We are a company specialized in metal structures. With experience in design, manufacture and assembly of prefabricated steel buildings. We belong to a construction group with more than 16 years in the Guatemalan market.
Be one of the main manufacturing and sales companies of steel products, using technology and highly experienced staff, to meet the demand in our country, at competitive prices.
We make projects from their conception based on an idea and transform it into a reality, with the expertise of our professionals.
We apply national and international standards for the calculation of metal structures.
We tender projects with transparency and transmit seriousness, support and trust to our customers.
Our staff is focused on the faithful fulfillment of quality, delivery times, as well as personal growth, acquiring new knowledge and remunerated according to their ability and contribution in the projects.
We are committed to the strategic growth plan and meet the requirements of shareholder goals.
We create strategic alliances with national and international suppliers, to offer and sell top quality products at excellent prices.
Be one of the three largest metal mechanics companies, focused on satisfying the demand for steel goods and services, for industry and commerce in our country.
We seek constant innovation trough our employees, training and remunerating them according to their capabilities and fulfillment of goals and objectives.
Collaborators in the industry
We have developed projects based on metal and steel structures with a large number of companies from different sectors such as industrial, commercial, sports, hospital, among others.
Construction in industrial area
Manufacture and assembly in Distribution Center for industrial zone.
Commercial buildings
Manufacture and assembly of metal structure in commercial area.
Design and manufacture of pedestrian bridges
Metal pedestrian bridge with railings
Manufacture and assembly of tanks
Storage tanks with special specifications
Machinery and cranes for assembly
Use of machinery and cranes for assembly of metal structures
Structure for commercial area
Manufacture and assembly of metal structure in commercial area
Design and structural advice
Metal structure
Large-scale projects
Capacity for construction and assembly of large metal structure
We list all your projects
We list blacksmith, stainless steel, iron works and more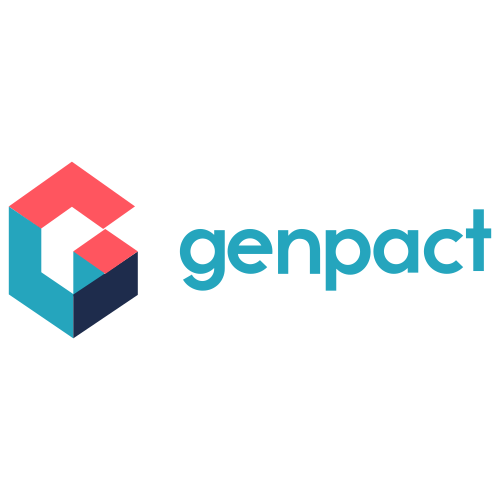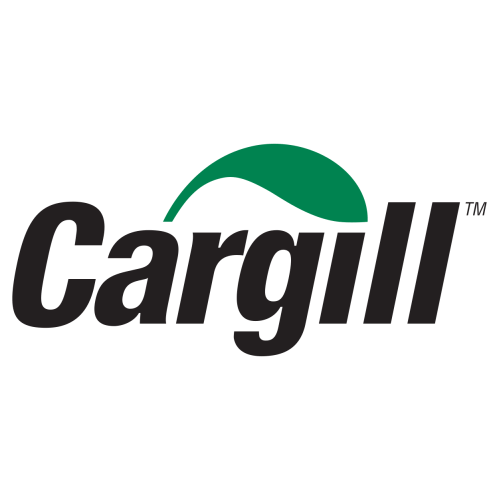 Questions
For all kinds of questions, comments and concerns; please call us: (502) 2494-1800 or fill out the form below
Calzada Roosevelt 22-43 Zona 11
Gran Tikal Futura Torre Sol, 4to. Nivel
info@construmetalesgt.com
TELÉFONOS
(502) 2494-1800
(502) 4219-7384
Jobs
To apply for a job at Construmetales, send your CV and letter of recommendation to: info@construmetalesgt.com
indicating the position to which you apply.
Do you have a project coming soon?
Lets do it together:
(502) 2494-1800